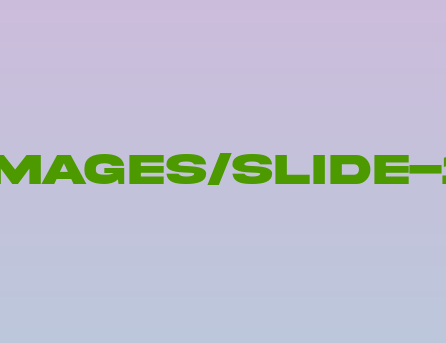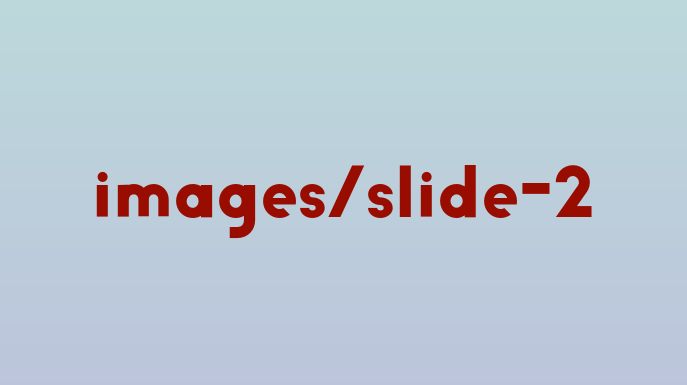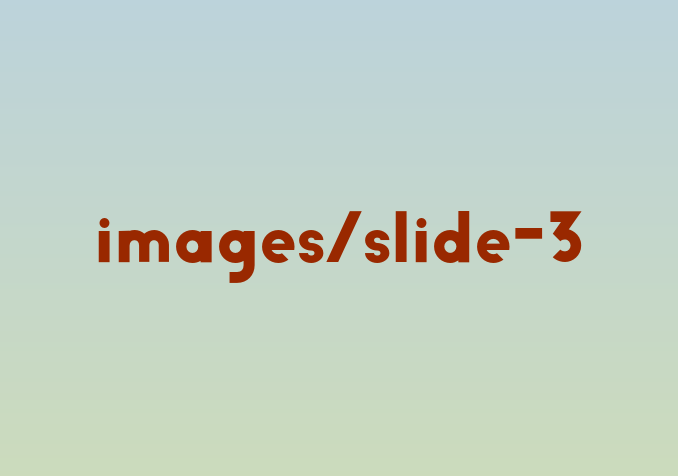 Discover Mol-e's robust solutions for electronic waste management.
Manage your electronic waste by creating a "digital e-waste passport" using AI.
Are you aware that selling electronic waste mixed and by weight causes both financial and environmental damage?
how does the process work?
Take a photo of the e-waste. (single, pile, or video).
Mol-e Platform analyzes the image with its AI-supported visual recognition system.
E-wastes are collected from your storehouse.
E-wastes are recycled at a licensed facility.
Globally valid reports are prepared by calculating the carbon footprint.